Another 4 pairs today.. LOL.
However, we're absolutely happy with 1 set.
https://www.sportsbikeshop.co.uk/motorc ... rod/486022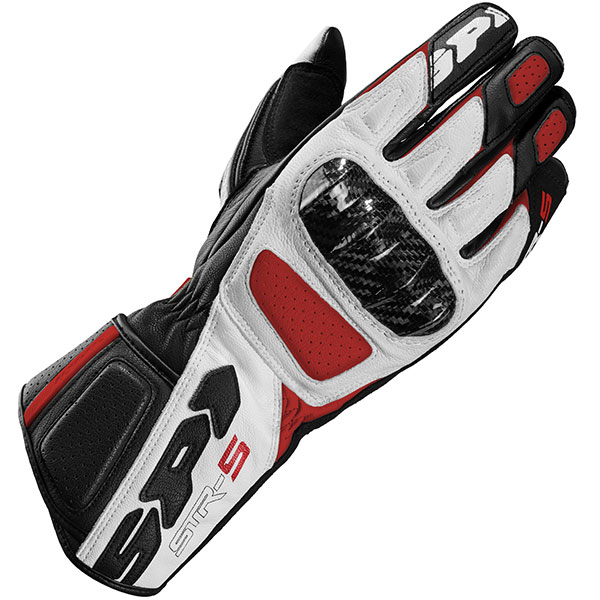 Sadly for me, they're more than i wanted to pay for gloves ideally. But as they really do fit beautifully, i think i'll have to bite the bullet and keep em.
Return raised for the other 1000 pairs to send back to Sportsbikeshop.